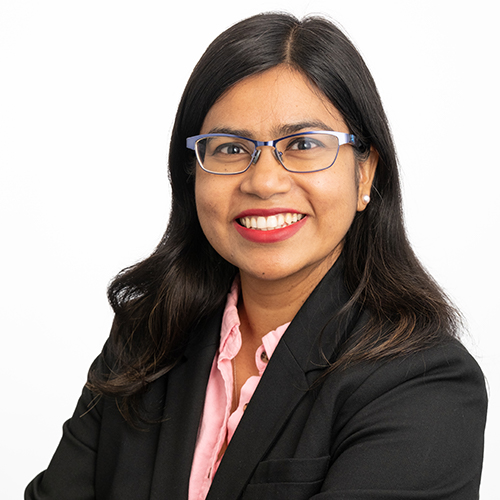 Welcome to my Bookings Page
Hello, my name is Snigdha Madhuri. I am a Career Advisor at Yorkville University. My experience in the career development profession began in 2014. My purpose in life has always been to help people, more specifically clients/students in my work. Making an impact on job seekers' lives motivates me to do my job every day. I pride myself on delivering high-quality client service, and nothing brings me more satisfaction than when my students land employment, which makes an enormous impact on their lives and families.
I am a Certified Résumé Strategist (CRS) from the Career Professionals of Canada and a Certified Career Development Practitioner candidate from BC Career Development Association. I hold a Master of Arts in Interdisciplinary Graduate Studies, and have certificates and training in Personality Dimensions, Advanced Case Management, Career Development Ethics and Theories, Mental Health First Aid, Motivational Interviewing, Intercultural Communication, and FOIP. Outside of my work, I enjoy nature walks, watching movies, and spending time with son who turned 7 in 2022.